Dernières mises à jour... Latest Updates...
01 Mars 2019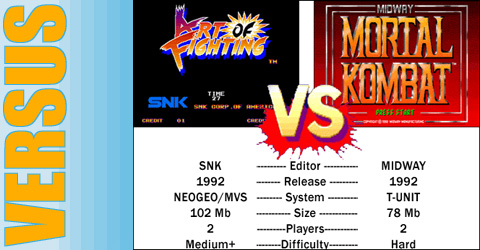 27 Février 2019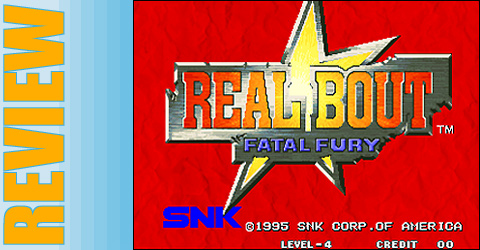 Neo Geo Kult is a website about the Neo Geo and other retrogaming systems. I started it in 2010 and still adding content to it regularly (2018). If you're an arcade game lover, you might discover many things you'll like here. Neo Geo reviews, Arcade and other systems reviews, Games comparisons (Versus), Articles about SNK, the Neo Geo and various subjects; there's also a collection gallery, a cartridge pictures gallery, guides for your favorite fighting games, tips for Neo Geo games, a high-score section, and also some price guides, especially the AES price guide for Neo Geo games which is very popular and updated regularly. You can access everything with the navigation bar on the left.
Neo Geo Kult est un site sur la Neo Geo mais aussi d'autres machines d'arcade et de salon (16-bits, 32-bits, etc)... Je l'ai créé en 2010 et continue de le mettre à jour régulièrement (2018). Si vous êtes un fan de Neo Geo et de jeux d'arcade, vous allez trouver votre bonheur ici. Tests Neo Geo, arcade, Super NES, Megadrive, etc; comparaisons de jeux (Versus), articles sur SNK, la Neo Geo et divers sujets, mais aussi galerie de collections, astuces, guides complets pour une trentaine de jeux Neo Geo, section hi-scores. Il y a aussi nos Price Guides dont l' AES Price Guide apprécié de nos lecteurs et mis à jour régulièrement. Tout est accessible avec la barre de navigation sur la gauche.
More about Neo Geo Kult....
Neo Geo Kult was initialy written in french and then translated in english. Neo Geo reviews were made on the Neo Geo AES for 99% of them. The arcade reviews were made on Mame, the other on the real hardwares (Genesis, Super Nintendo, etc...). Each review packs a lot of pictures and for a few a sample of the original soundtrack. To fully understand how we rate games, check this page. There are 500+ people visiting Neo Geo Kult every day, and I want to thank you all for following and the people sending donations or messages. Donations help me paying the fees each year for the site, with the google ads on the side bar and on a few pages. You can disable Adblock on the site, as it shouldn't alter the navigation and would help us to keep going on.
Neo Geo Kult est à la base en français, puis a été traduit en anglais pour toucher une plus large audience. Les tests Neo Geo ont été réalisés à 99% sur la console AES. Les tests de jeux d'arcade ont été faits sur Mame, les autres sur les supports originaux (Megadrive, Super Nintendo...) Chaque test regroupe de nombreuses images et pour certains un extrait musical du jeu. Pour comprendre notre système de notation, jetez un coup d'œil à cette page. Il y a plus de 500 visiteurs par jour sur Neo Geo Kult et je tiens à tous vous remercier pour votre fidélité, et particulièrement les personnes qui m'envoient des messages de remerciement et des dons, merci à vous! Les dons et la publicité Adsense m'aident à payer l'hébergement du site chaque année. Vous pouvez désactiver Adblock sur Neo Geo Kult, cela ne perturbera en rien la lisibilité du site et pourra éventuellement nous aider.
Tibe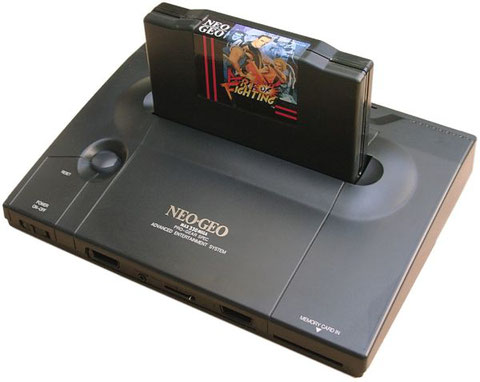 google.com, pub-8925752767177043, DIRECT, f08c47fec0942fa0