FAIRE UN DON - MAKE A GIFT TO NEOGEOKULT.COM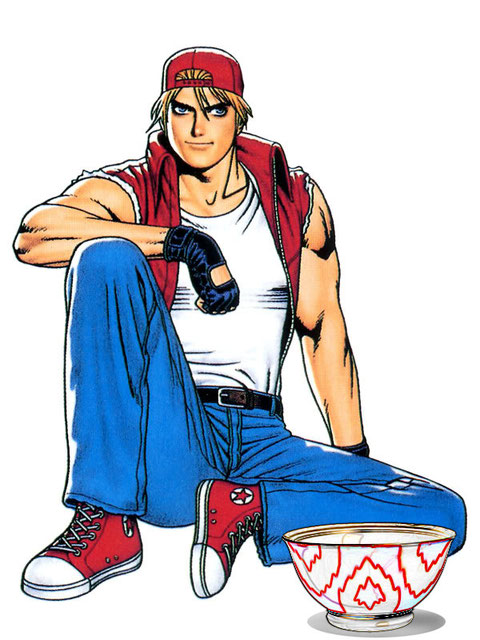 VOUS AIMEZ LE SITE ET SOUHAITEZ APPORTER VOTRE CONTRIBUTION? C'EST POSSIBLE GRACE AU SYSTEME DE DONATION SECURISEE PAYPAL. CHOISISSEZ CI DESSOUS LE MONTANT QUE VOUS SOUHAITEZ DONNER. MERCI D'AVANCE DE VOTRE GENEROSITE ET DES DONS DEJA RECUS. VOTRE AIDE NOUS PERMET DE MAINTENIR LE SITE ET DE LE RENDRE MEILLEUR!
YOU LOVE NEOGEOKULT AND WANT TO HELP? IT'S NOW POSSIBLE WITH SECURE DONATION VIA PAYPAL. CHOOSE BELOW THE AMOUNT YOU WANT TO GIVE. THANKS TO ALL PEOPLE PARTICIPATING YET, YOUR GENEROSITY ALLOWS US TO MAINTAIN THE SITE AND MAKE IT BETTER!

FAIRE UNE DONATION DE 2 EUROS - MAKE A 2 EUROS GIFT

FAIRE UNE DONATION DE 5 EUROS - MAKE A 5 EUROS GIFT

FAIRE UNE DONATION DE 10 EUROS - MAKE A 10 EUROS GIFT

DONATION LIBRE - FREE GIFT
SPECIAL THANKS: G-MANTLE, FLAVIO, KURUSH, METALJET, MADMAX